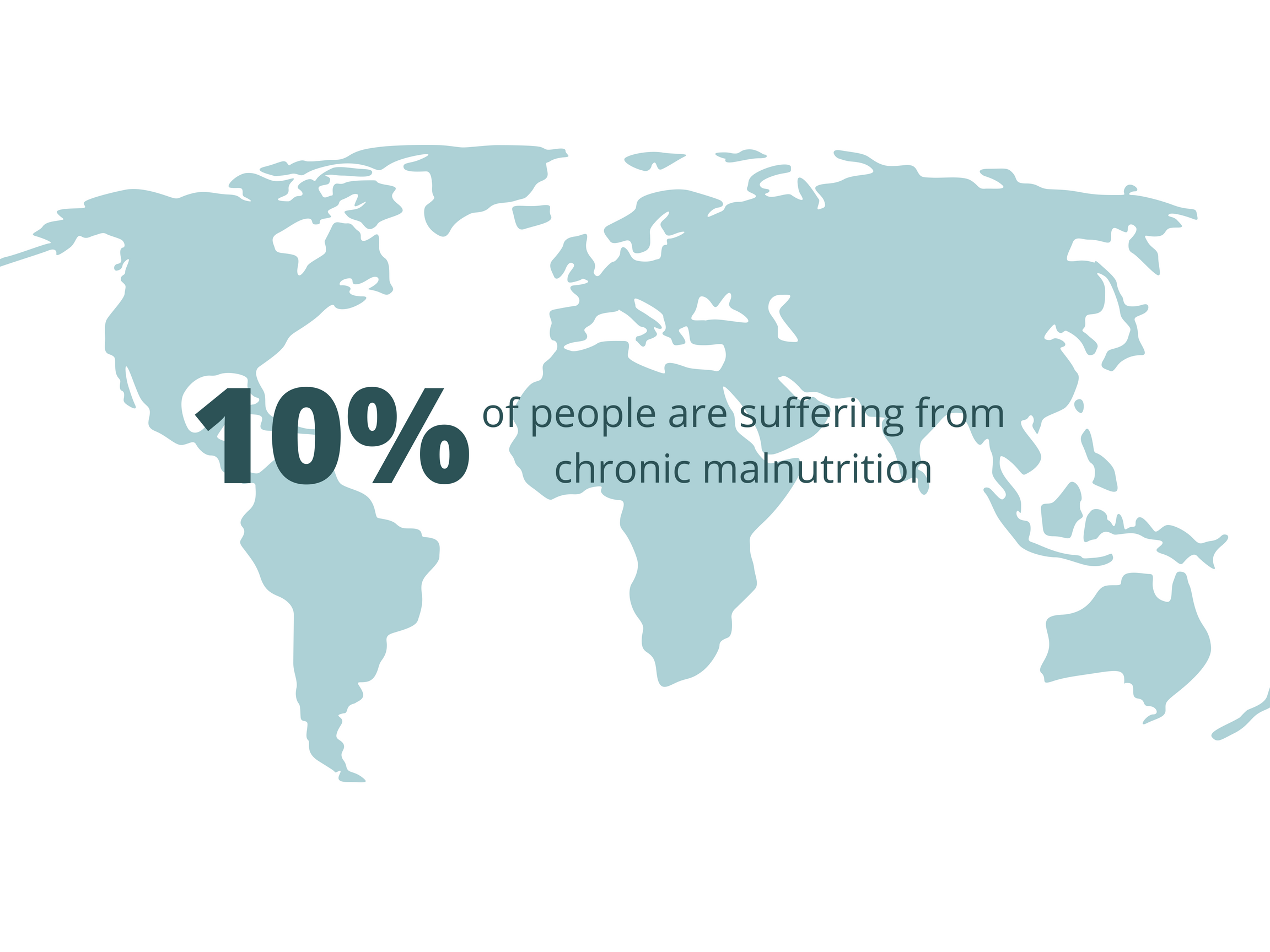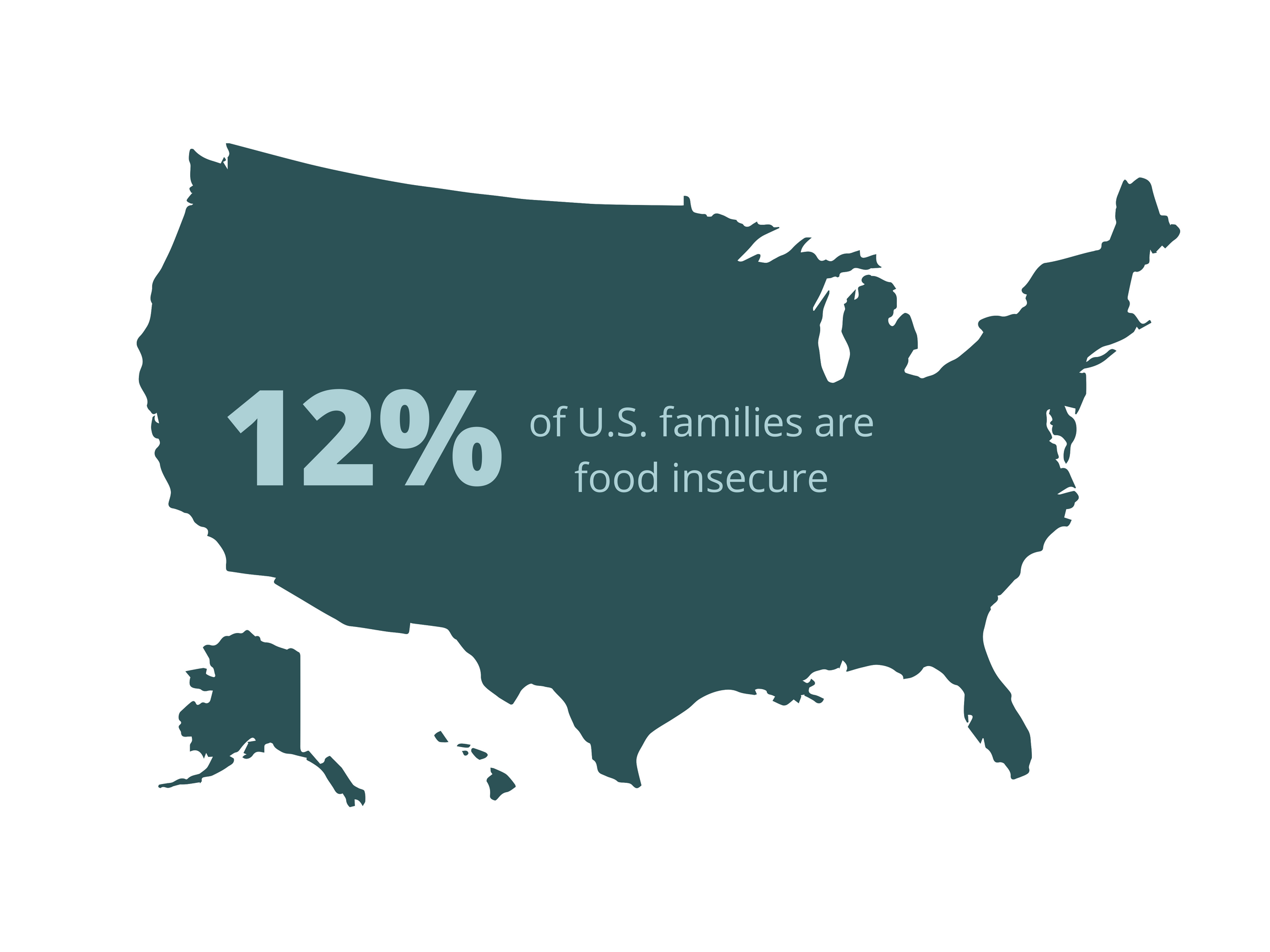 We aim to change this through agriculture.
UnCommon Farms Foundation uses agriculture as a vehicle to positively change the lives of families and communities around the world. By applying our farming expertise, we ensure everyone we help has access to nutritional food, immediate relief after disasters and the tools they need to be self-reliant through our three programs: CARE, HOPE and SEED.
In times of catastrophe, UnCommon Farms Foundation moves quickly to ensure the communities impacted have assistance and resources in the immediate aftermath.
Communities need to have their most basic needs met before they can effectively participate in programs designed for independence. Meeting these necessities, such as food and clean water, is the first step in creating a community equipped to meet their future needs.
Through SEED, we plant the seeds for the future. By focusing on education, we give communities the tools they need to become agriculturally independent.
DISASTER RELIEF
When natural disasters strike, UnCommon Farms Foundation provides swift relief. By partnering with organizations such as the Arkansas Rice Depot we make sure that communities impacted get the food and products they need to start rebuilding.
EDUCATION
Investing in education is investing in the future, which is why we offer a variety of scholarships and internships for students pursuing a future in agriculture. Students working towards degrees in agriculture-related fields or trade schools are eligible for scholarships, as well as our internship program where students can spend up to three months on a host-family farm.
AGRICULTURE
We are committed to family farmers. When there is a devastating event or untimely death, we work to provide physical efforts and investments of equipment to help the impacted family complete their harvest. If a child is in need of support, we will also establish education funds to keep them on track. Families can count on UnCommon Farms Foundation.
CLEAN WATER
We have partnered with Life's Heart to help in their mission to give families in Kenya the chance to be self-sufficient by digging wells and providing the communities with banana trees to cultivate. Thanks to this partnership, many Kenyan communities now have access to clean water and an income-producing crop.
Your donation is important to ensuring our work for rural families can continue.